Marion Anderson offers adult art classes in the K-W area at Alder Creek Studio located in New Dundee. If you are interested in private or group sessions in watercolour or acrylic painting or looking for that perfect piece of art for your home or office please contact marion@aldercreekstudio.ca
Notice: Classes for Winter 2020/Spring 2021 are limited to 5 participants.
Slippery When Wet

Oct 3, 2020 (sorry full)

And Sunday Nov 15, 2020 (sorry full)

Oh the delights and difficulties of painting watercolour on smooth surfaces! This one day adult workshop explores painting 2 waterscapes on 2 different  and unique surfaces.
Watercolour Beyond Beginner

Mar 4 to Apr 8, 2021

You have completed an introductory course in Watercolour and are now ready to move on. This class offers an opportunity to take those "next steps".

Watercolour For The Absolute Beginner

Jan 9 – Feb 13, 2021

This 6 week adult watercolour class is designed for the absolute beginner or as a 'refresher'. You will have the opportunity to create 6 small paintings even with very limited drawing skills.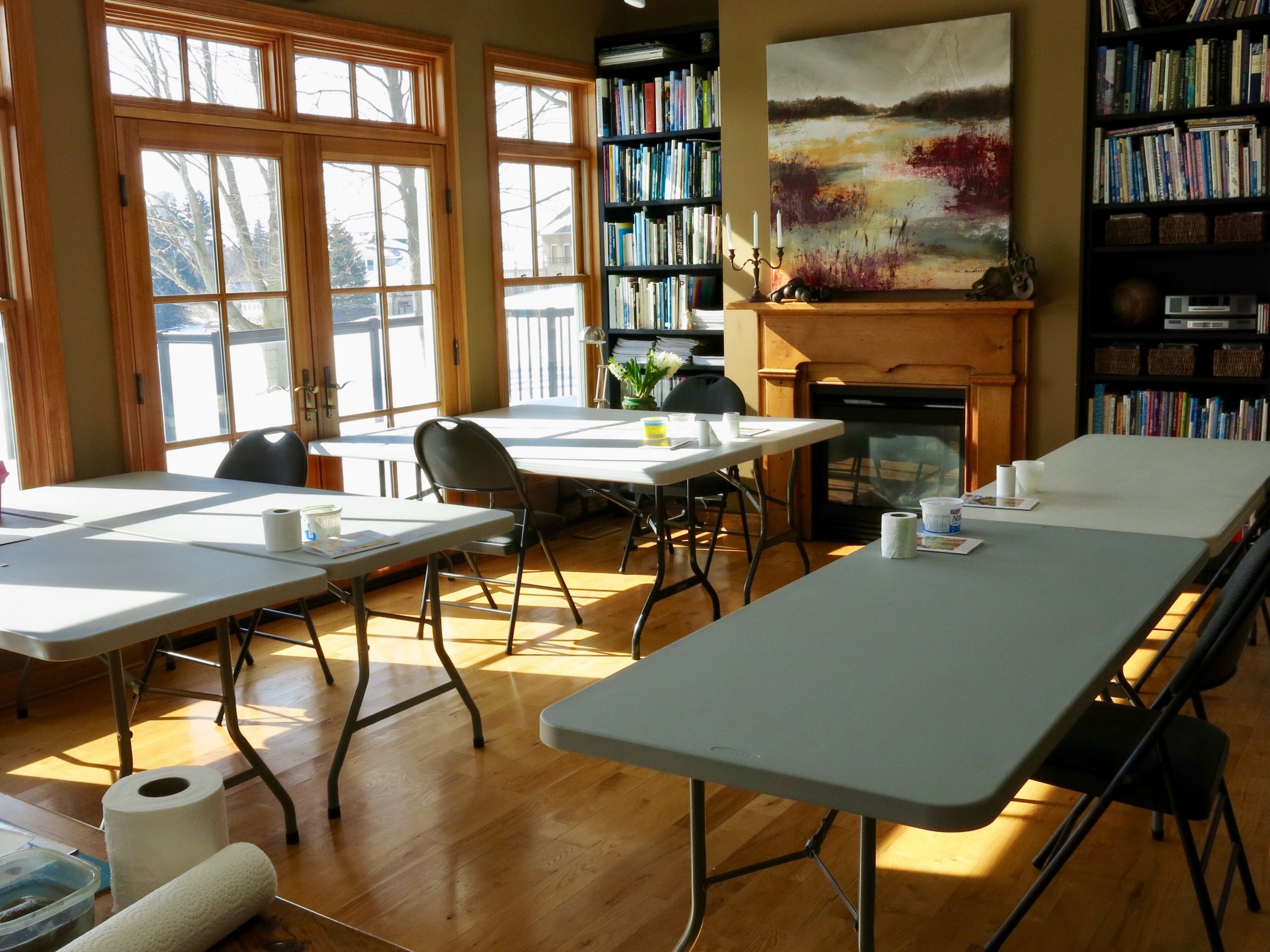 No Instruction, just painting time!
Spend Wednesday afternoons with artist Marion R. Anderson at Alder Creek Studio, New Dundee. Join fellow watercolour painters in this beautiful studio environment, enjoy the view, the camaraderie and establish your weekly dedicated painting time.

Wednesdays

Session 1 - September 23- October 28 (sorry full)
Session 2- November 4 - December 9 (sorry full)
Time: 1:00 - 3:30 pm
Fee: $75.00 (+HST) for the 6-week session
Class size is limited to 6 adult participants.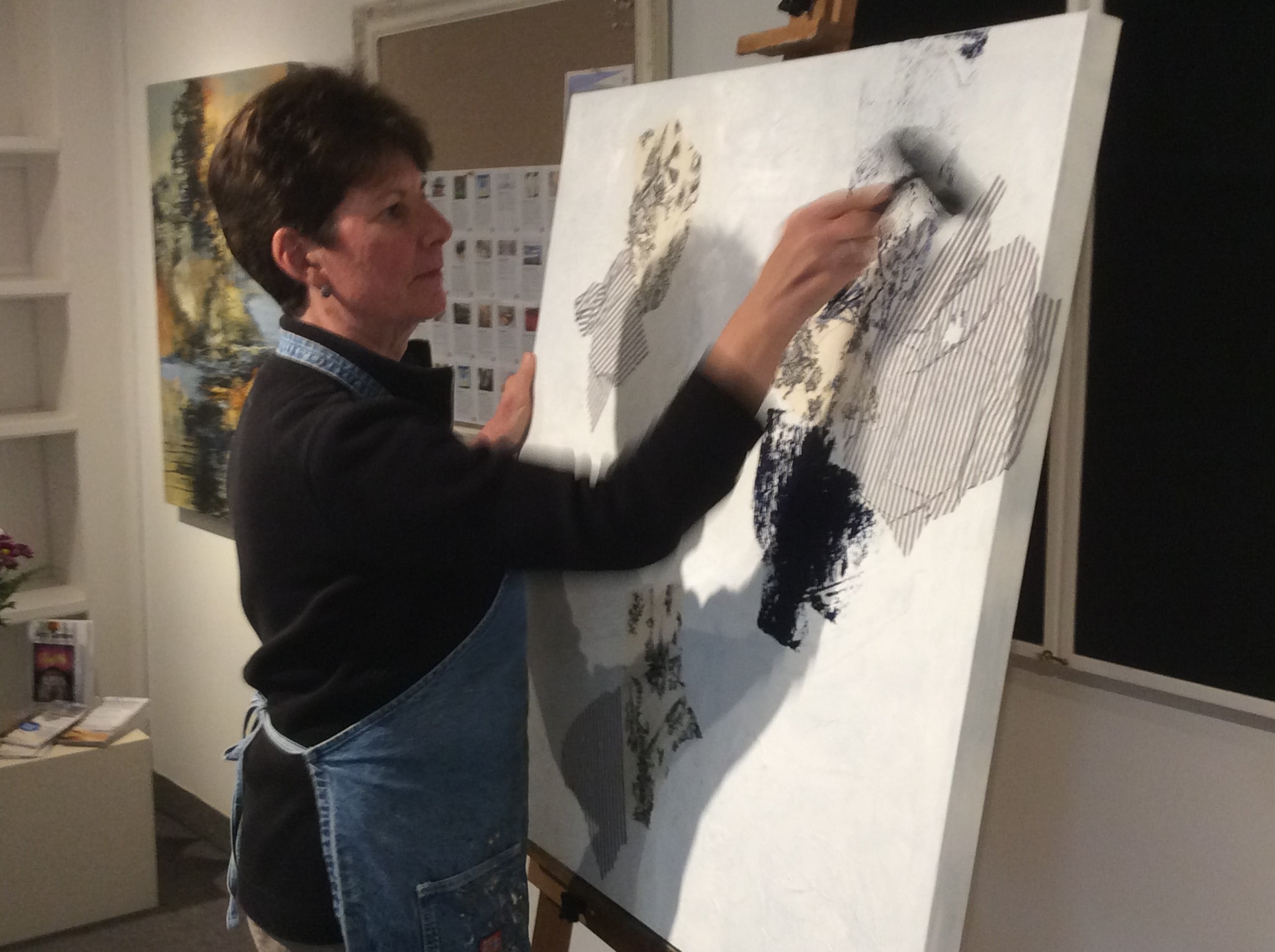 One-On-One and Semi-Private Art Classes Available
Private classes are $60 an hour.
Semi-private classes are $45 an hour per person and will consist of two students.

An appointment to review your previous work and/or establish the lesson topics you would like to register for is highly recommended. (Fee $30)
CHEQUE:
Please mail cheques to:
Alder Creek Studio
Box 142, 121 Casselholme Cres.
New Dundee, Ontario
N0B 2E0
Please make cheques payable to: Marion Anderson.
E-TRANSFER:
e-transfers may be sent to aldercreekstudio1@sympatico.ca
NOTE: PAYMENT DUE UPON REGISTRATION THIS GUARANTEES YOUR SPOT!