About
Artist Statement
" My world is not smooth, polished or unmarked. Likewise, my canvases feature created or actual surface textures describing nature's continuous change. "

Artist profile
Originally from Kent County, Marion Anderson now makes her home and studio in New Dundee. She studied Visual Arts at Windsor University later completing a Masters of Education at University Western Ontario, London.
Her diverse portfolio shows expertise in a wide range of mediums including watercolour, acrylic and oil painting as well as the ease with which she moves from florals to landscapes in subject matter. This fluidity is due to the artist's thirty plus years as a Visual Arts teacher/department head.
Anderson's unique mixed media technique is constantly evolving over time. She works in series, completing a suite of paintings to express a concept or idea. Heavily textured, each piece is rendered in a limited palette, suggesting a unique visual experience for the viewer's interpretation. One exploration simply leads to another!
Curriculum Vitae
EDUCATION and ARTISTIC CAREER
- Master of Education, University of Western Ontario, 1993
- Bachelor of Arts, University of Windsor, 1981
- Visual Arts Educator/Department Head, W.R.D.S.B., 1982-2014
- Drawing Instructor, Bachelor of Design, Conestoga College, 2014
- Exhibiting Artist, Gallery Double T, Waterloo, 1996-present
- Southampton Arts Centre, Southampton, 2013-2018, Agora Gallery, Stratford, 2015 -2019
- Board Member, Homer Watson House and Gallery, Kitchener, 2018-present
- Guest Artist 'Kitchener-Conestoga Rotary Dream Home', 2000-2014
- Owner, Alder Creek Studio, New Dundee, 2004-present
- Mentor, Futurpreneur Canada, 2015-2019
PUBLICATIONS
- The Rural Voice, 2017
- Our Homes Magazine, Waterloo Region, Fall 2014
- Colors of the World, International Watercolor Society 2013
- War and Peace, Glenhyrst Art Gallery of Brant 2012
- 'Box 11' Art Show and Sale, Kitchener 2011
- Talent Next Door, Waterloo and Area 2010
- Grand Magazine, Waterloo Region, July 2017, April 2007
- Dining and the Arts, Spring/Summer 2006
- Waterloo Region Artists 1960-1990, January 1993
JUROR
- Blue Mountain Foundation for the Arts, Collingwood
- Huron County Museum , Goderich
- K-W Horticulture Society, Waterloo
SOLO EXHIBITIONS
- Bruce County Museum and Cultural Centre, Southampton
- Campbell House Museum,Toronto
- Mad and Noisy Gallery, Creemore
- Homer Watson House and Gallery, Kitchener
- Gallery Double T, Waterloo
GROUP EXHIBITIONS
- Gallery 1313, Toronto
-Robert Langen Gallery, Wilfrid Laurier University, Waterloo
-Glenhyrst Art Gallery of Brant, Brantford
- Agora Gallery, Stratford
- Art Gallery of Hamilton
- Etobicoke Civic Centre
- Paint Ontario, Grand Bend
JURIED EXHIBITION AWARDS
- Paint Ontario, 2017 - 2020
- Bruce County Museum, 2017
- Blue Mountain Foundation for the Arts, 2015
- Central Ontario Art Association, 2018,2016, 2012
- Kitchener - Waterloo Society of Artists, 2012
PERMANENT COLLECTION
- Centre for International Governance Innovation
- Bruce County Art Bank
- City of Kitchener
- Cowan Insurance
- Dare Foods
- Grey Bruce Health Alliance

Curriculum Vitae

Previous
Next
Upcoming EVENTS
Your Morning Routine
Southampton Arts Centre
September 29th to October 23rd, 2022
Meet the Artist Reception
Saturday October 1st, 1-3pm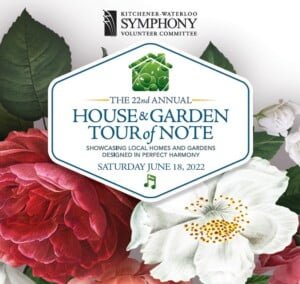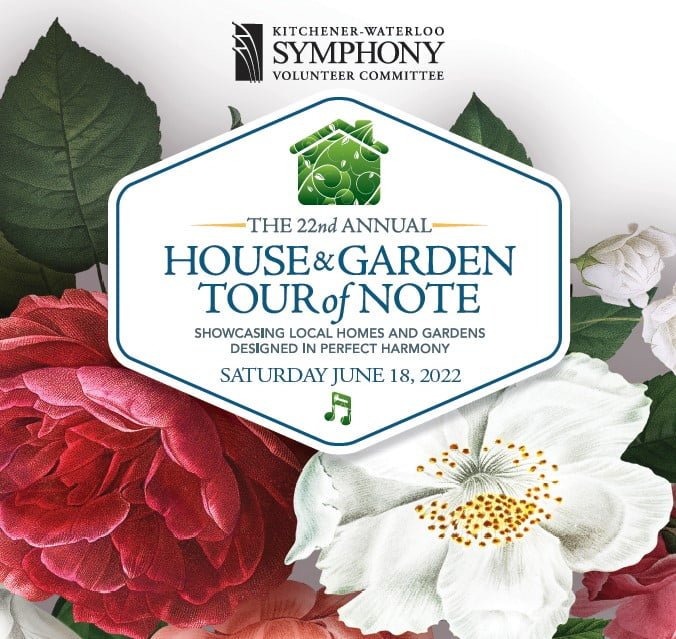 KWS House & Garden Tour of Note
Alder Creek Studio is part of the 2022 tour. Please join us!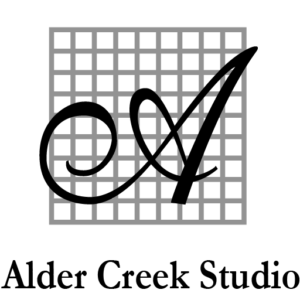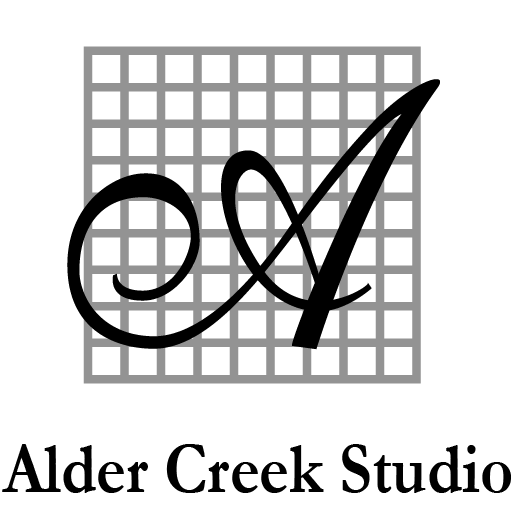 Alder Creek Studio Open House 2022
Saturday November 5th and
Sunday November 6th
10:00am to 5:00pm