Upcoming
Classes

Marion Anderson offers adult art classes in the K-W area at Alder Creek Studio located in New Dundee. If you are interested in private or group sessions in watercolour or acrylic painting or looking for that perfect piece of art for your home or office please contact marion@aldercreekstudio.ca
Group Classes

Watercolour Wednesdays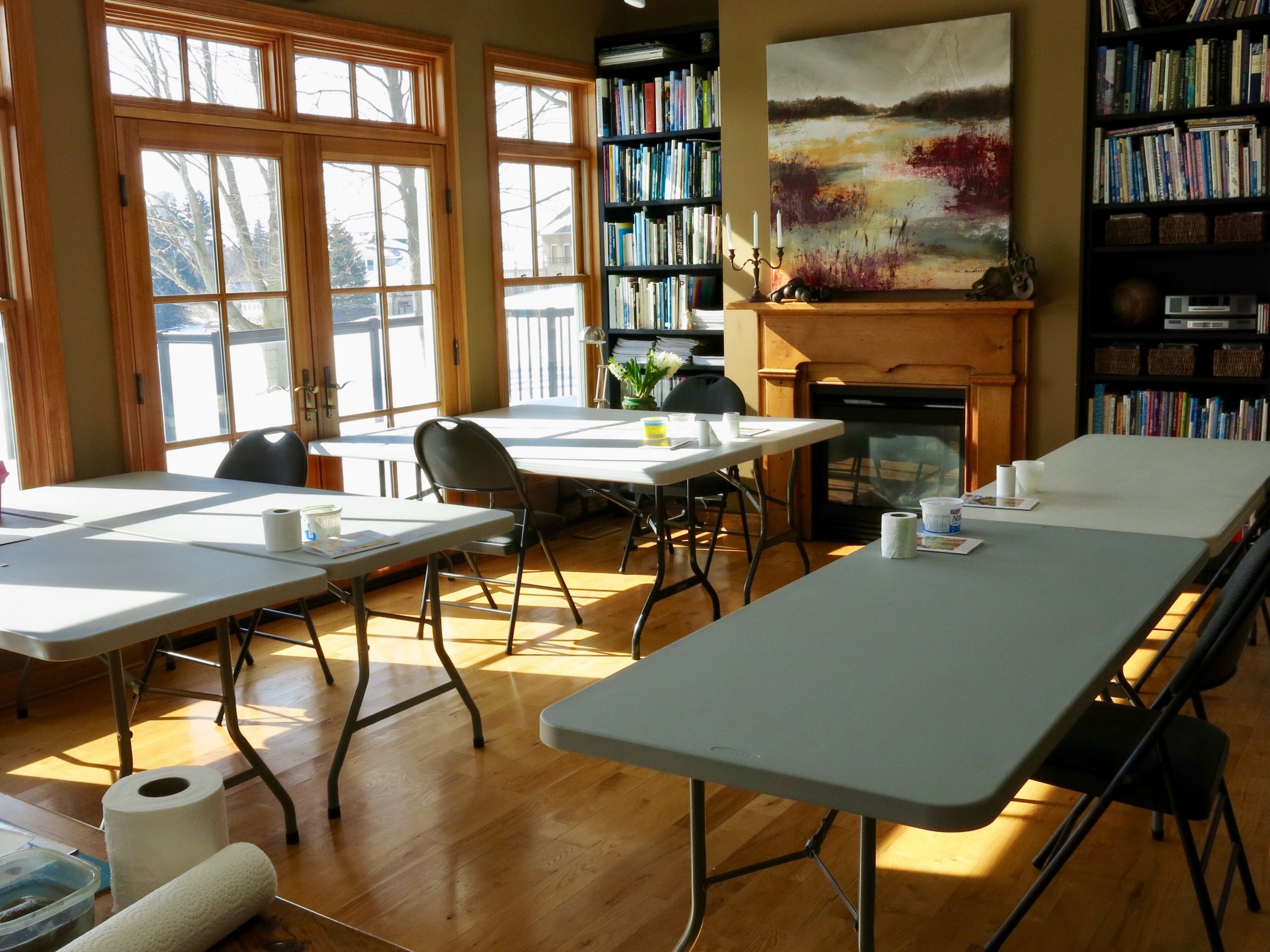 No Instruction, just painting time!
Spend Wednesday afternoons with artist Marion R. Anderson at Alder Creek Studio, New Dundee. Join fellow watercolour painters in this beautiful studio environment, enjoy the view, the camaraderie and establish your weekly dedicated painting time.
2022 Dates:
Fall Session - October 5th to November 23rd
Time: 1:00 - 4:00 pm
Fee: $135.60 (HST Incl.) for the 8-week session
Class size limited to 5 adult double vaccinated watercolour painters!
Private Classes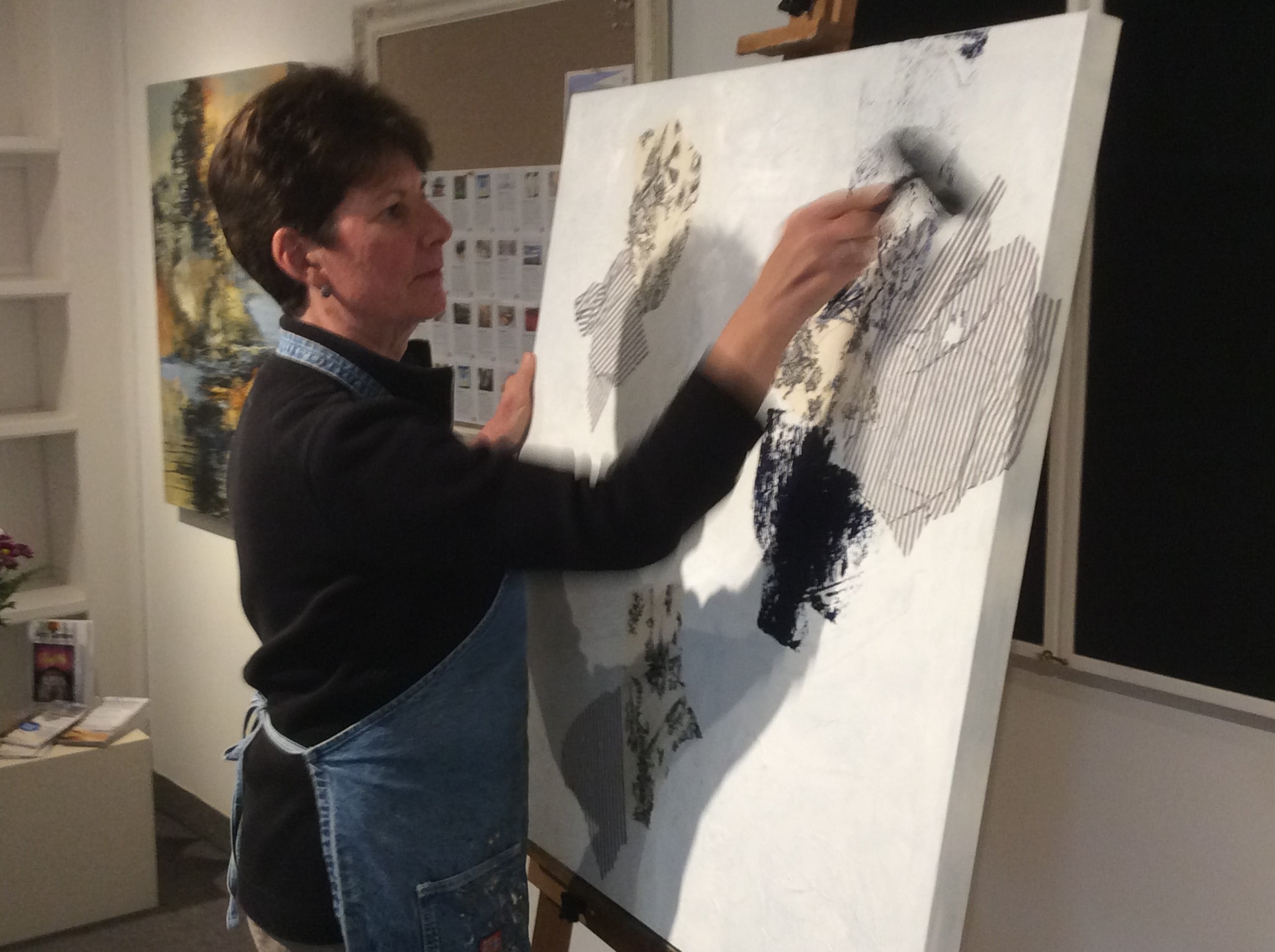 One-On-One and Semi-Private Art Classes Available
Private classes are $60 an hour.
Semi-private classes are $45 an hour per person and will consist of two students.
An appointment to review your previous work and/or establish the lesson topics you would like to register for is highly recommended. (Fee $30)
Sign Up

Payment Policy
CHEQUE:
Please mail cheques to:
Alder Creek Studio
Box 142, 121 Casselholme Cres.
New Dundee, Ontario
N0B 2E0
Please make cheques payable to: Marion Anderson.
E-TRANSFER:
e-transfers may be sent to aldercreekstudio1@sympatico.ca
NOTE: PAYMENT DUE UPON REGISTRATION
THIS GUARANTEES YOUR SPOT!